We believe that people can have experiences with God. That's why we want to create spaces where people can discover and experience church and faith in God, but also to ask questions. Here are a few ways you might like to experience church, perhaps for the first time.
Every week, on different days and at different times, small groups of up to 12 people meet together. After sharing a meal we discuss the Bible, God and topics from everyday life. As a groups we want to be there for each other, supporting each other through the ups and downs of life, and (if people want to) to pray for each other. If you would like to know more about our small groups, or simply want to see what they're like, get in touch with Tobias.
We like to celebrate life and God together! That's why we put on an event every month where we can enjoy good company and the tasty things of life. Why not drop by and join in. You're most welcome!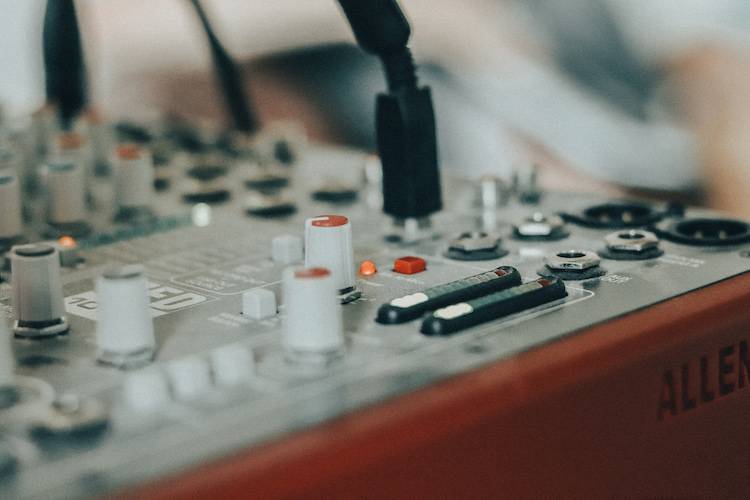 If a church service is to be relevant for us and the rest of Cottbus, what should it look like? This is something we've been considering a lot. Our first service will be on the 27th October 2019. Further information will be posted on our homepage, as well as Facebook and Instagram.
As a church we want to be actively engaged in seeing the city of Cottbus flourish. So, for example, we are glad to be part of "Cottbus Macht's", a group representing various sectors of society that seeks the betterment of the city. Many of us are also involved in volunteer work in the community.